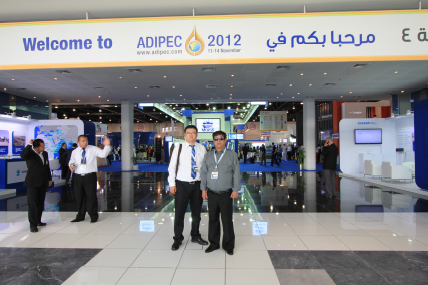 Registered in 2012 China horse.
Amsterdam, 12 Nov 2014
At present, the group has a boiler manufacturing license, three types of pressure vessel manufacturing license, qualification of design ISO9001, ASME, API and many other qualification, is the Sinopec, PetroChina's tier one suppliers.
The horse Industrial Park is located in the the Yellow River Delta Economic Development Zone, covers an area of 220000 square meters, composed of three super factory building, horse and multifunctional living area. Internationalization, modernization, the scale of the horse industry park, creating good conditions for the development of enterprises.
R & D, design, manufacturing and service of horse to focus on high-end petroleum equipment. JM-YZG steam generators, a number of patents and scientific research achievements, and in ensuring the use safety of the product based on the successful implementation of the growth of the thermal efficiency of 6.2%, reduced by 1/3 the volume of products to reduce maintenance costs 50%. A new generation of steam injection unit will lead the new industry of the future.
The horse modern super factory, "modular, integrated, systematic" as the design concept. Set AGV transport, robot welding, mechanization of the group and MES in one system, to achieve a "zero manual handling, zero, zero artificial group
of manual welding" construction target, successfully developed China's first fully automated petroleum equipment production line.
Close