Thermal Laboratory
International Advanced Thermal Laboratory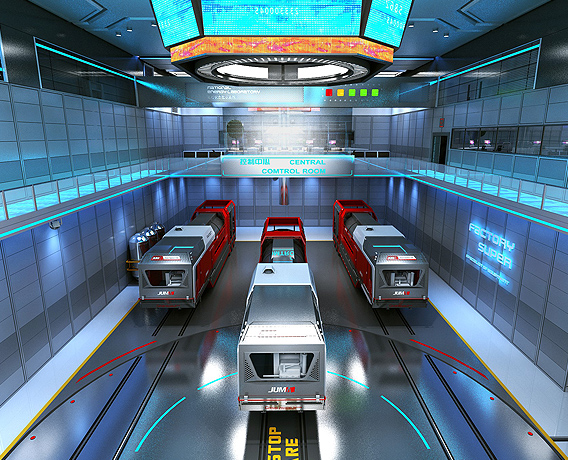 International advanced thermal
laboratory, with the deep inside products R&D and innovation,
such as 3G wireless network control, two phase flow online monitoring,
water-fire tracking and closed-loop control system, successfully realized one button control.
Meanwhile, the thermal efficiency testing before leaving factory ensure that the "standards,
ensured products quality on "conform to the standards, customer satisfaction, zero defect.
1Product installation
Standardized installation, providing equipment technical documents and data package, and supporting the acceptance when the arrival of equipment.
Installation instruction: Junma's technician will follow the SY/T 0441-2010 "Fabrication and Installation Specification for Steam Generators", as well as the terms and conditions listed in the contract to fulfill the instruction of Installation.
EX-Work technical data package: The technical team of Junma will strictly follow with the requirements of Technical Specification, Project Document and Technical Agreement, to compile the standard EX-Work technical data package, and make sure the delivery of integrated, professional and practical products.
Product Arrival Acceptance: Assisting our client to complete the product arrival acceptance and finalize the receiving procedure.
2Product commissioning
Training on the commissioning specification, preparation of ignition, product commissioning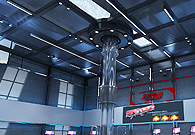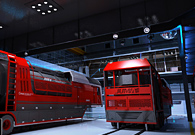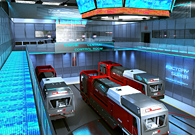 3Emergency Services
We provide the emergency response services for the probable incidents and malfunctions during operation. This can reduce the equipment damage and time loss, and restore the normal operation of the equipment.
4After sales services
Service process
1. Application for services
2. Sevice Plan
3. Service Preparation
4. Production Commissioning
5. Emergency Services
6. Equipment Inspection
7. Users Training
8. Service Report
9. Market Investigation
10.Service Assessment